Campingaz Bonesco Quickstart S BBQ Grill (Charcoal)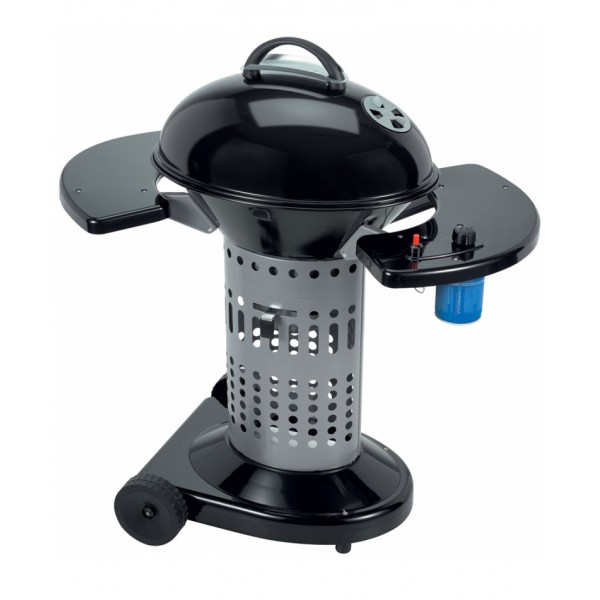 Product Name
Campingaz Bonesco Quickstart S BBQ Grill (Charcoal)
Category
Description
Model No: 3000001553.
Cooking surface 1400cm2.
Material: chromed grid.
Product Dimensions 101 x 57 x 109 cm.
Cooking Height 81 cm.
Cooking Surface Type and Material: Chromed Grid.
Reduces Preheat time to 10 minutes.
2 side tables.
Cooking Lid with Hook.
Heat Zone Firebox.
Campingaz Quick Start Technology.
Ash Tray.
Air Flow Regulator.
Monobase with 2 wheels.
2 side tables.
8-10 ignitions per CV300 Cartridge.